Talent concept:
Talents are the key to the survival of enterprises, and only high-quality talents can create high-quality enterprises
Treat people with sincerity, move them with emotions, and conquer them with virtue.
Let the career retain people, the environment retain people, and the benefits retain people.
Having both virtue and talent, using boldly, cultivating and using with virtue and without talent, restricting the use of talent without virtue, and resolutely not using without virtue and without talent.
Employees are the most precious resource of the company, and the company invests in and values continuing education and vocational training for employees, promoting their potential to be maximized and reflecting their value.
Encouraging innovation, suppressing weaknesses, and having a skill is a talent.
Longtai is strong with you, and you are more confident with Longtai.
Provide opportunities for employees to showcase their talents, and provide a platform for employees to hire, compete, and promote.
Believe that employees can improve themselves in work practice.
---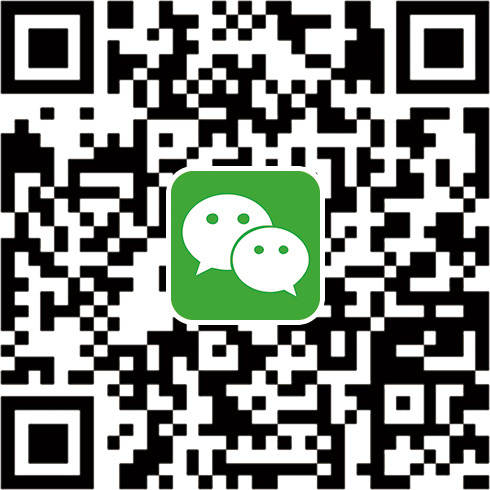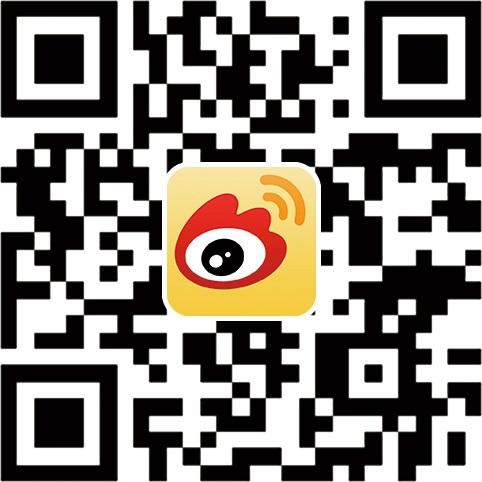 ---
©2023 Weifang Longtai Food Co., Ltd | SEO