The company is identified as Weifang City "Houdao Lu Shang" brand enterprises
---
On the afternoon of January 17, 2018 "Houdao Lushang" brand enterprise launch ceremony was held.
Since August 2018, Shandong Provincial Steering Committee of "Benevolent Lu Shang" Initiative has organized and launched the 2018 "Benevolent Lu Shang" brand enterprise release, focusing on integrity, displaying and promoting a group of outstanding enterprises that have made outstanding achievements in the four aspects of law-abiding and honest operation, humanistic harmonious management, fulfilling social responsibility and innovating corporate culture. After information filling, index review, step by step recommendation, soliciting opinions, public announcement and other work link, Weifang Longtai Food Co., Ltd. has been identified as the 2018 Weifang City "Houdao Lu Shang" brand enterprise.
Weifang Longtai Food Co., Ltd. over the years adhere to the law of integrity management, brave bear the social responsibilities of private enterprises, establish brand awareness, "integrity management, assume responsibility, heart to serve the society" for the business philosophy, touched every customer with sincerity, with excellent product quality and quality service to win the trust of every consumer.
Over the years, The company has been awarded the titles of "National Quality - Abiding Integrity Model Enterprise", "National credit rating AAA level credit Unit", "National Excellent Breakfast Enterprise", "Shandong Famous Trademark", "Food safety Shandong Food Production Model Enterprise", "Shandong Breakfast Model Enterprise", "Shandong well-known agricultural product enterprise brand", "Shandong Consumer satisfaction Unit", "Shandong Consumption The most trusted rest assured breakfast project ", "Weifang abide by the contract and credit enterprise", "Weifang Agricultural Leading Enterprise" and other honorary titles.
Weifang Longtai Food Co., Ltd. will continue to pioneer and innovate, keep pace with The Times, do a solid job in the "benevolent Lu Shang" tree-advocating action, and strive to be an excellent model of Lu Shang in the new period.
---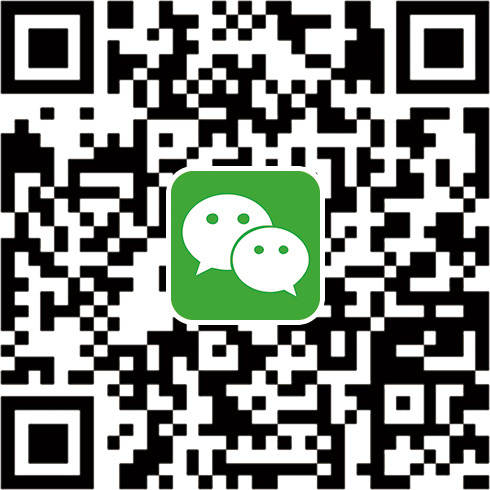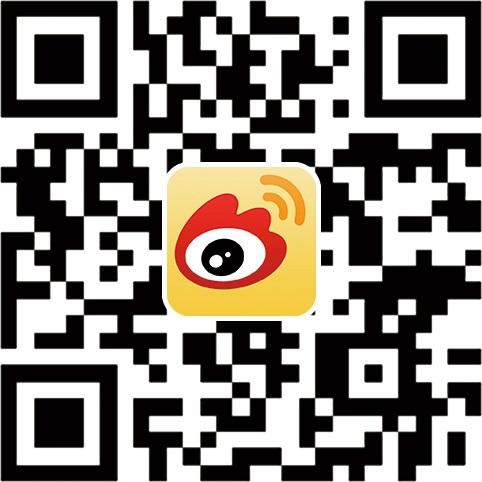 ---
©2023 Weifang Longtai Food Co., Ltd | SEO