Gratitude, cooperation, development, win-win -- Longtai Food 2018 high-quality supplier symposium was held
---
On the morning of November 22, Weifang Longtai Food Co., Ltd. held a grand symposium of 2018 annual Quality suppliers. Themed with "Gratitude, cooperation, development and win-win", more than 30 quality suppliers were invited to attend the meeting. Director Sun Baoming of Urban Branch of Weicheng Grain Bureau attended the meeting.
The development of Longtai cannot be separated from the support and help of suppliers, love and trust, and the sincere cooperation of all suppliers. Longtai has always been adhering to the integrity, win-win cooperation concept, integrity is the basis of cooperation, win-win is the purpose of cooperation, the interests of the partners and the interests of the company on the same important position, for each other more consideration, more understanding, more consideration of the interests of both sides, to promote strategic cooperation and common development of both enterprises. In order to express the company's sincere gratitude to the quality suppliers, Longtai Company issued the "Supply Quality stability Award", "Supply Service quality Award", "friendly cooperation award", "Support Contribution Award" and other awards.
The company awarded the Supply Service Quality Award for Kunshan Xianggui Paper Plastic Co., LTD., Qingdao Fuya Food Co., LTD., Qingdao Chengchanggrun Food Co., LTD., Weifang Luzhong Flour Co., LTD., Weifang Haichuan Color Printing Packaging Co., LTD.
Qingdao Xinghua Grain, Oil and Food Co., LTD., Yantai Xinhe Food Co., LTD., Itozhong Qingdao Co., LTD., Qingdao Liangchen Oil Co., LTD., Weifang Ruifu Oil Co., LTD.
The company awarded the support Contribution Award to Weifang Oriental Plastics Co., LTD and Weifang Jiamei Printing & Packaging Co., LTD.
The meeting is just on Thanksgiving Day. In this way, Longtai would like to express its sincere gratitude to the suppliers who have supported and helped Longtai, strengthen communication and exchanges, renew cooperation and friendship, look forward to the future together, and lay a good foundation for closer cooperation in the future.
---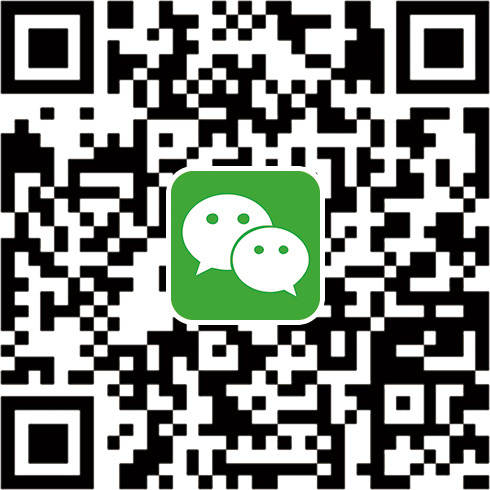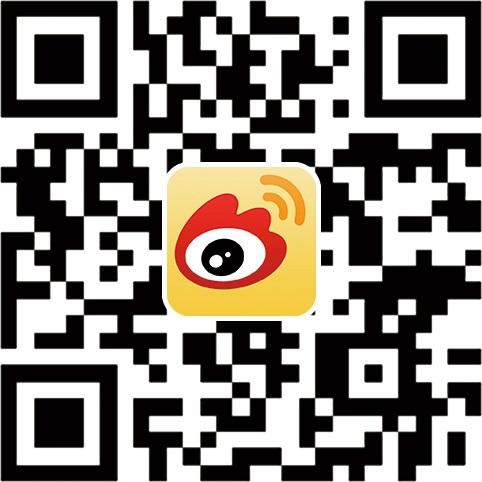 ---
©2023 Weifang Longtai Food Co., Ltd | SEO