The 10th Anniversary of the Storm, the Walking Celebration of 38 - One of the activities to celebrate the 10th anniversary of the Rest Assured Breakfast
---
With the footsteps of spring, we usher in the 109th "March 8th" International Working Women's Day with beauty and confidence
As a new era of new women to have a sense of ritual, meaningful, energy "38" International Women's Day is very important!
38 Women's Day is the common festival of all female compatriots, in order to increase the happiness of female compatriots, promote the physical and mental health of women, March 6 to 8, Longtai green Feng breakfast company to celebrate the "38" women's day, the organization of breakfast outlets salespeople carried out the "celebrate 38 women's day, Longtai breakfast environmental protection line" activity, More than 100 people from six regions participated in the event.
This activity has been the active participation of the sales outlets, for environmental protection made practical action, at the same time, also let the public consumers feel from the heart, assured breakfast not only for the majority of the public to provide safe health, convenient and fast breakfast food, but also carry forward the spirit of Longtai, love culture, for the city construction to contribute our part.
Advocate safety, enjoy health, rest assured breakfast, Longtai first!
---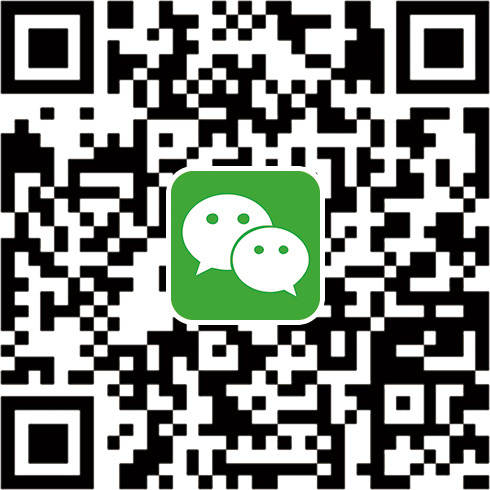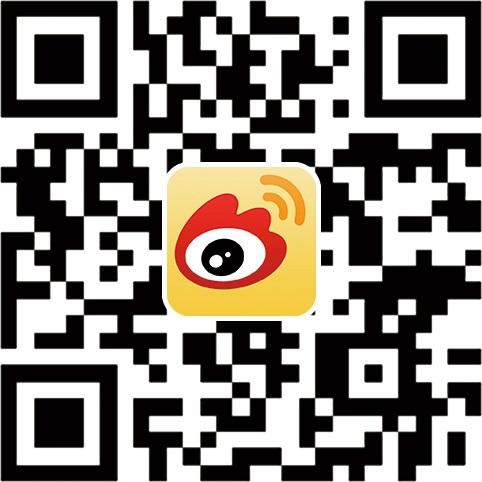 ---
©2023 Weifang Longtai Food Co., Ltd | SEO