"Celebrate May Day, share happiness" -- Weifang Longtai Food Co., Ltd. organized staff May Day travel activity
---
In order to enrich employees' cultural life and enhance team cohesion, Weifang Longtai Food Co., Ltd. organized two groups of employees to go to Zhuquan Village and Hongshi Village, Yinan, Linyi on May 2nd and 3rd, on the occasion of the May Day holiday.
The first stop of the tour was Hongshi Village, where we enjoyed the black brick and black tile of Yinan architecture and watched the thrilling racing show.
The second stop of the tour is Zhuquan Village, where the bamboo is tall and straight, the spring water is clear, gurgling, and the ecological environment is very pleasant.
The trip to Yinan ended with laughter and laughter. The employees said that they not only understood the local cultural characteristics and geographical environment, but also relaxed themselves and forged a deep friendship with their colleagues through mutual help.
---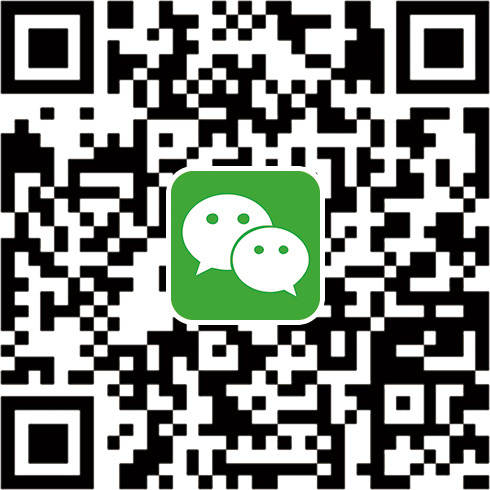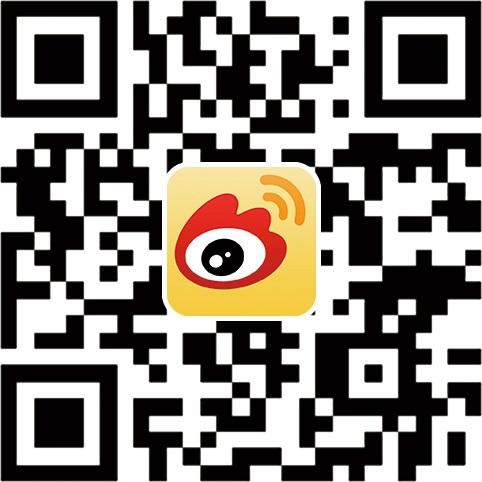 ---
©2023 Weifang Longtai Food Co., Ltd | SEO