Shandong Longtai Food Group held a publicity group meeting in March
---
On March 10, Shandong Longtai Food Group held the regular meeting of the publicity team in March in the meeting room of the breakfast company. Group company leaders Guo Xiulan, Liu Zhijie, Yang Jiansheng, Chen Gang, Guo Ynuo, Mou Haixia, Li Xiaojing attended the meeting. Group Network Center, publicity office, Longtai Food Business Management Department, office, Longtai Lufeng Breakfast Company office relevant leaders attended the meeting.
Liu Zhijie, general manager of the group, presided over the meeting and announced the new members of the publicity team. At the same time, he read out the 2020 Publicity Work Plan of the Group, the 2020 Publicity Work Plan of Weifang Longtai Food Co., Ltd. and the 2020 Publicity Work Plan of Weifang Longtai Lufeng Breakfast Engineering Co., LTD.
Chairman Guo Xiulan pointed out that on the basis of summarizing the publicity work in 2019, the meeting made preliminary planning for the publicity work in 2020, which laid a solid foundation for the smooth and orderly development of the publicity work throughout the year.
Guo Xiulan stressed that the publicity work in 2020 should be closely focused on the "three combinations, two early words, a good cooperation, highlight a key point" instructions. Among the "three combinations", one is to enhance the corporate image, build the corporate brand, expand the influence of the group, how to carry out the "Longtai Brand Day"; the second is to combine with the product sales, new product promotion, seasonal product promotion activities in the market; the third is to closely combine the three companies: factory, breakfast and simple meal. "Two early words", one is daily products, new products on the market, holiday product promotion activities to early publicity, two is Longtai reform 20th anniversary series of large-scale celebration activities to early planning. "A collaboration" is the factory, breakfast, simple meal three companies to cooperate, play their respective functional advantages, to provide good publicity materials. "A key point" is to highlight the propaganda focus, and 2020 Weifang City food safety review closely combined.
Guo Xiulan requires that the work of the network center and publicity office should adhere to the height of the group, closely around the characteristics of the three companies, so as to take the initiative to connect, go deep into the front line and continue to serve. It is also hoped that the two departments will work closely together, give full play to their own advantages and business skills and expertise, and help the group's publicity work to a new level. At the same time, new breakthroughs should be made in online sales, and new marketing models should be developed to attract talents and expand the team, so as to achieve new growth in sales performance.
During this period, the participants discussed the content and plan of publicity work in March and April.
---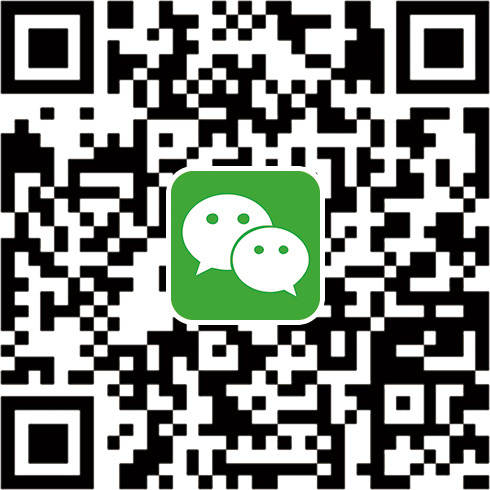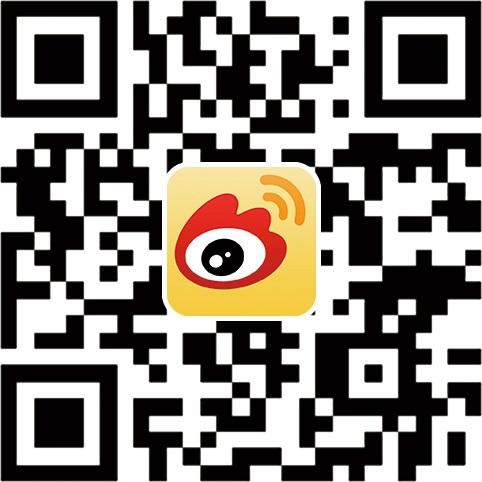 ---
©2023 Weifang Longtai Food Co., Ltd | SEO