There is no need to worry about breakfast. All 360 Weifang Longtai Food breakfast outlets have resumed normal business!
---
On March 31, the reporter visited and learned that Weifang Longtai Food and breakfast outlets have fully resumed work and 360 outlets have resumed normal business. Citizens can eat delicious, nutritious and assured breakfast again. In order to do a good job in the prevention and control of the novel coronavirus outbreak, Longtai Breakfast has formulated strict epidemic prevention operation guidelines and standardized the disinfection operation process of staff to ensure the safety and hygiene of breakfast.
It must be disinfected three times a day
At about 6 a.m. on March 31, Yan Fang, who was working in the Longtai breakfast truck opposite the city Hospital of Traditional Chinese Medicine, was already busy. She first disinfected the inside and outside of the breakfast truck, and then placed a sign saying "This restaurant truck has been disinfected" in an obvious position outside the truck, and made a record of disinfection. Reporters noted that the breakfast car is equipped with a special disinfection box and disinfection equipment. "In addition to daily safety and health protection, now at least three times a day disinfection, operation requirements are very strict, and there are special personnel inspection." Yan Fang said.
Dong Yunpeng, deputy general manager of Weifang Longtai Lufeng Breakfast Engineering Co., LTD., said that the salesman should also thoroughly clean the dining car after work, and wipe all contact surfaces with disinfectant. Put the food clip and shovel into the pot of hot water and cook for 3-5 minutes, so as to use the next day. The ground of the dining car should be sprayed with disinfectant, the garbage should be cleaned and taken away every day, and the dining car should be ventilated during the cleaning process.
Because of the large number of outlets, the regional manager's job is particularly important. Kang Aijie, the regional manager in charge of Kuiwen District, is in charge of 45 breakfast outlets. He comes to work at 6 am every day and randomly visits 20 outlets to check the disinfection conditions of food trucks, goods and sales staff and the disinfection and epidemic prevention records during the prevention and control period. "We encourage customers to use wechat and Alipay as much as possible." Kang Aijie said.
Breakfast before work
"Girl, are you still going to grab a pie today?" "Eggs and no intestines?" From 7 am to 8 am every day, Yan Fang's busiest time, she warmly greeted the customers in front of her. She remembers every customer who comes to her breakfast more than three times, especially the taste of every regular customer.
"I've been back to work since mid-February. I used to buy breakfast from here every day on my way to work, but the truck was shut down during the pandemic. Now I can have a hot breakfast!" Said Zhang Chao of Kuiwen District.
Reporter interview, many office workers issued like Zhang Chao feeling. "Stars and moons, you're finally open for business." Li Xiaohui, who works nearby and is a longtime customer of Ms. Yan's, came to buy breakfast on the first day her truck was back in operation. On that day, I was very happy to eat the hand-held cake that I had been longing for.
The reporter learned that, in order to protect the urgent needs of the public for breakfast as soon as possible, Weifang Longtai Lufeng Breakfast Engineering Co., Ltd. constantly improves the prevention and control measures, upgrades the prevention and control efforts, strictly guards the food safety line, and guarantees the safety of the resumption of work and production during the epidemic. The first 150 breakfast outlets opened on March 8; At present, all 360 breakfast outlets have resumed normal business.
Nearly 80 percent of production capacity has been restored
Before the resumption of work and production, Weifang Longtai Lufeng Breakfast Engineering Co., Ltd. made preparations for epidemic prevention and control in advance. On March 5, all regional managers were trained on epidemic prevention and control knowledge through the online platform and the Epidemic Prevention and Control Work Plan was issued.
Chen Gang, general manager of Weifang Longtai Lufeng Breakfast Engineering Co., LTD., said that the company always strictly abides by the resumption of work guidelines of the superior authorities, and has taken a number of measures to prevent and control the epidemic, and at the same time to resume work and production. "Salesmen whose body temperature is higher than 37.3℃ are not allowed to come to work, and they must faithfully submit the temperature measurement data to the regional manager every day Quantity registration form. If the salesman returns from Weifang, he/she should observe at home for 14 days before he/she can work. All salespeople must wear masks properly during the working period, and cannot take them off during the whole process."
It is reported that due to the impact of the epidemic, Longtai breakfast capacity has recovered nearly 80%. "At present, the city's breakfast sales are about 70 percent of normal times, and the daily production is about 2 tons, nearly 1 ton less than usual." Cong Diofang, manager of the production center of Weifang Longtai Food Co., LTD., said that as people's lives gradually return to normal, Longtai's breakfast production will also be fully restored.
---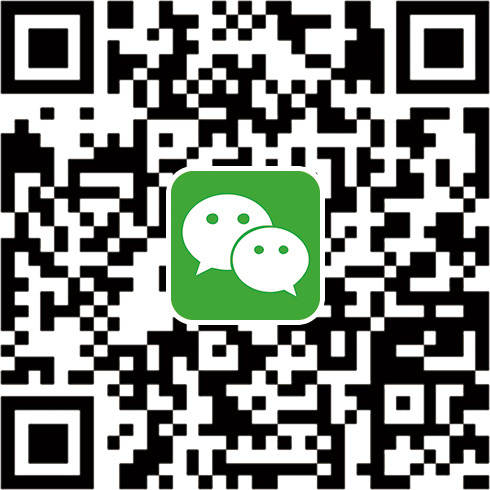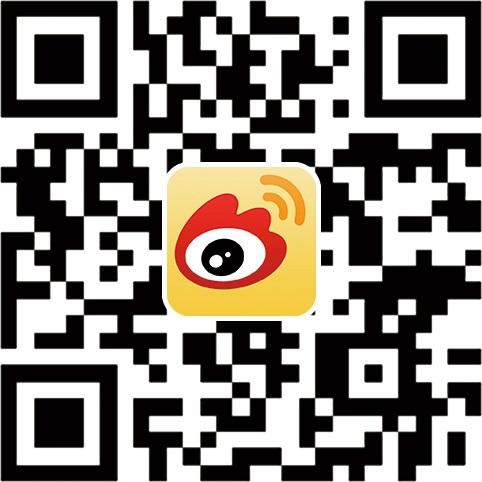 ---
©2023 Weifang Longtai Food Co., Ltd | SEO